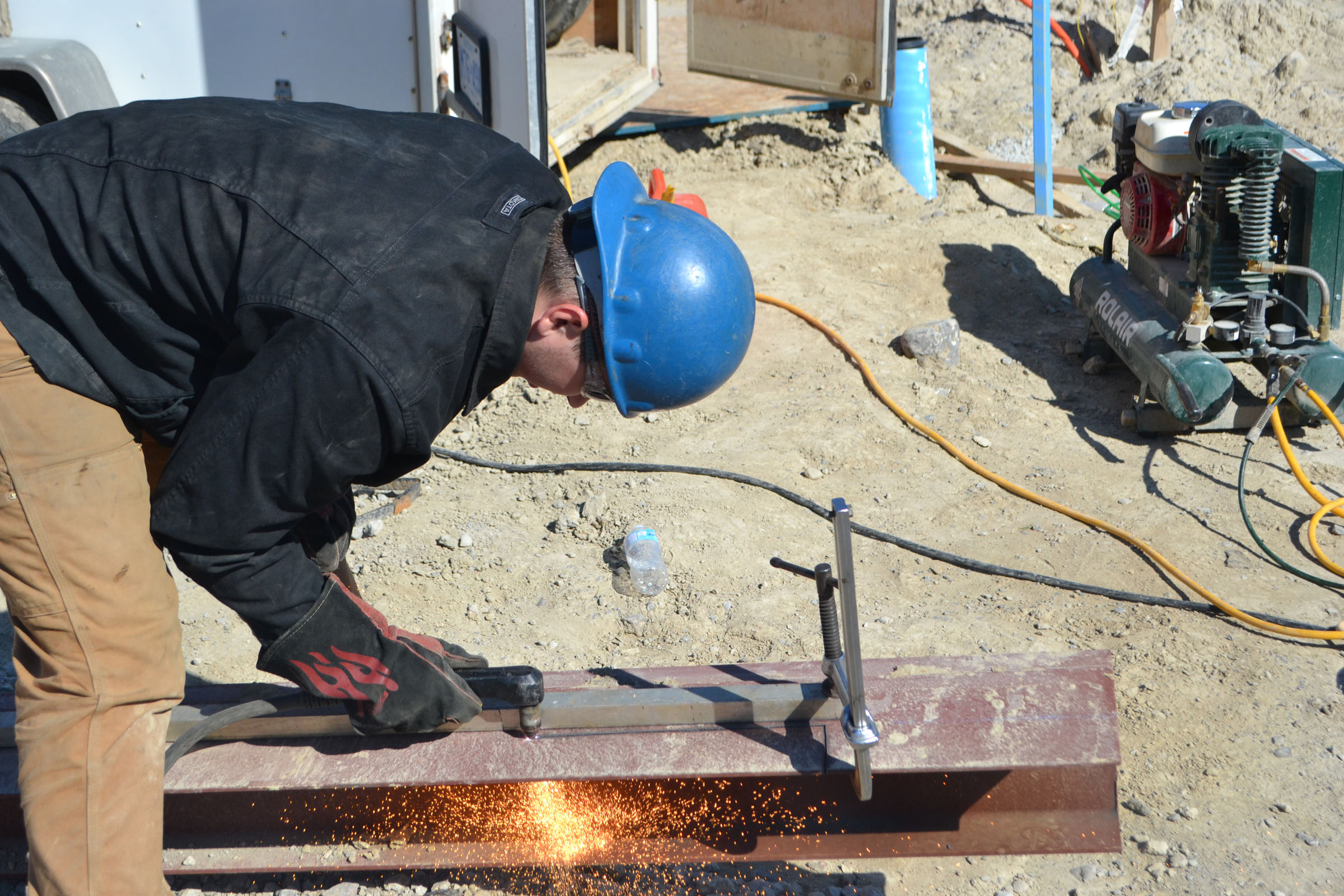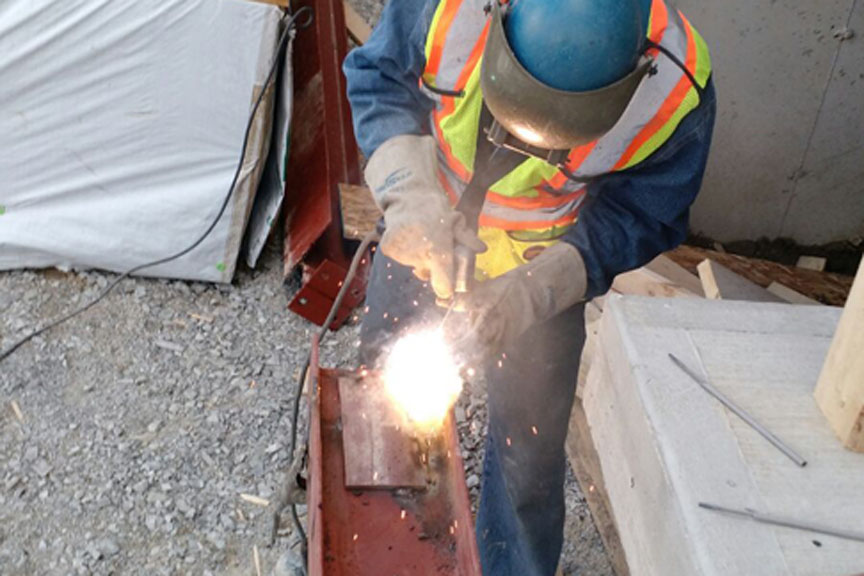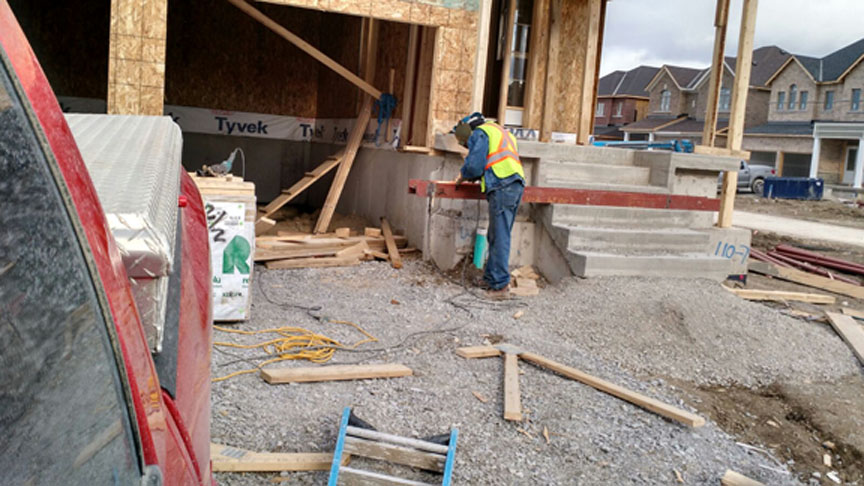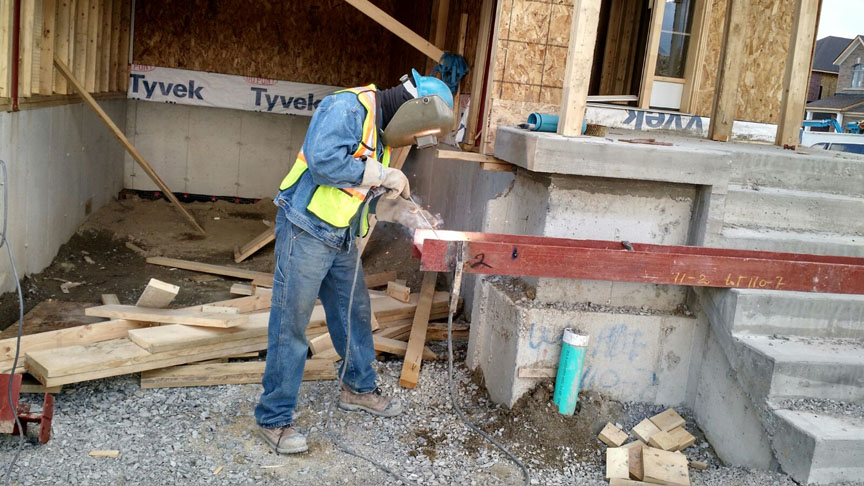 Residential Construction
We are known for our expertise in the construction industry. Our presence in new construction of homes is prominent across 905 and 416 areas. Our services in this area include:
Joining posts to beams
I–beam extensions
Coping of I-beams
Post extension
Welding brick plates to I-beams
Beam connection
Cutting of I–beams
Advise customers on certain structural projects
Anchor steel to concrete.